Unlimited Chain Combos | makes the player more excited
Chain Combo System is performed through the repeated attack to your enemy and it is a major factor in action games and fighting games. If players can have unlimited chain combos In an action game or fighting game, they will feel more excited. 
Example: Devil Kings
Devil Kings, known in Japan as Sengoku Basara, is a video game for PlayStation 2. One of the most important features in the Devil Kings is that the enemies can unlimitedly spawn so players will have a chance to achieve infinite combos if they become skillful.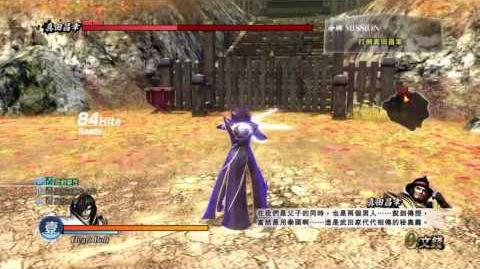 Ad blocker interference detected!
Wikia is a free-to-use site that makes money from advertising. We have a modified experience for viewers using ad blockers

Wikia is not accessible if you've made further modifications. Remove the custom ad blocker rule(s) and the page will load as expected.